Services and therapies provided
Is your Work Suffering because of Low Back Pain?
Saint Pete based North Shore Chiropractors Reveal a Low Back Pain Treatment that is helping Saint Pete Locals Relieve Pain so they Can get Back to what they Love to do Fast.
…while also avoiding expensive medications and surgeries.
The health of our clients is our priority.
We have a very Simple Policy here at North Shore Chiropractic. We don't do any treatment until you understand exactly what is causing your low back pain and you know what your options for fixing it are (even if fixing it involves something outside of what our office can provide.) We work for you and our job is to make sure you know all of the options out there so you can make an informed decision.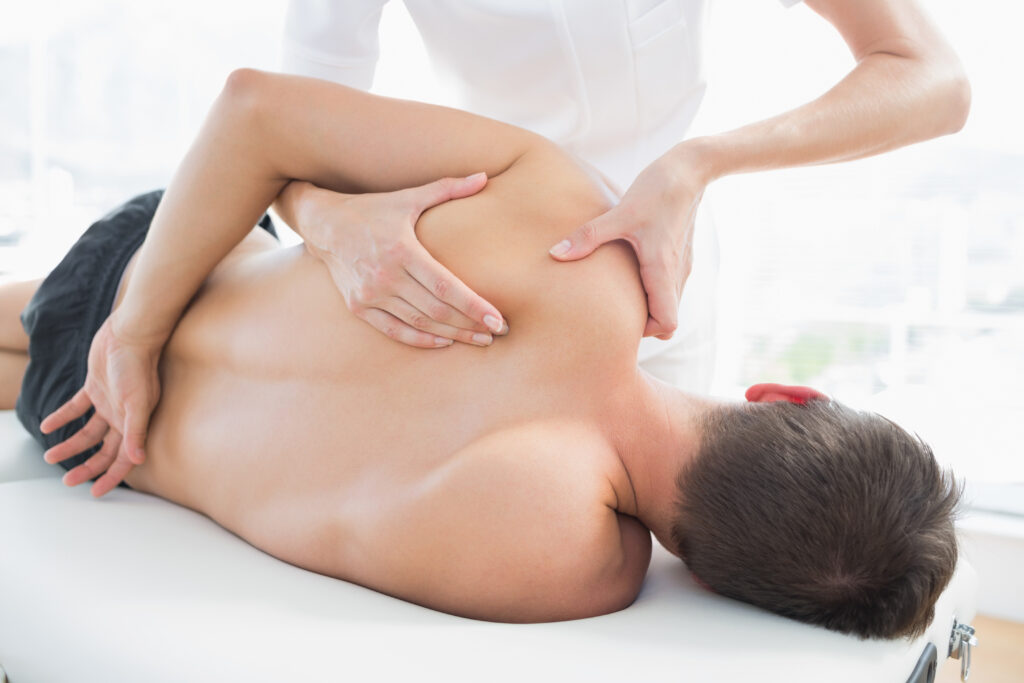 What are the Most Common Causes of Low Back Pain and Stability Issues in 25-55 year old?
Low Back Pain and Instability can be caused by a Lot of different things but, in people between the ages of 25-50, the most likely culprit is typically postural stress. This can happen after sitting too Long, prolonged e bending, heavy lifting, or even standing or laying down, all for a long time in a poor, rounded back position.
The key to effectively treating low back pain is to understand exactly how muscles can become so stressed that they are pushed to the point of injury or overuse.
Typically a low back issue starts Long before the actual real pain sets in. For most people, Low Back Issues work like this. 
So if the Low Back Pain you're experiencing is coming from a group of muscles that have become exhausted due to compensating from postural stress… How do you Fix the Underlying Problem and Get out of Pain? (see below)
Services and therapies provided
We excel in chiropractic care.
Providing the best in chiropractic Service.
One of the worst things that can happen in a person's life is having to deal with constant pain. The uncertainty of finding good treatment and not being able to find relief is something that keeps even the toughest people up at night. One of the worst places to have pain is in your Low Back.
Pediatric Chiropractic at its finest.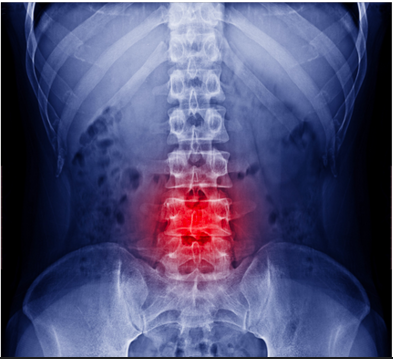 The Powerful Treatment Protocol We've Been Successfully Using to Help People Get Relief from Their Low Back Pain and Increase Stability.
(Hint: Its about Treating the Underlying Cause)
Over the years we've been able to help hundreds of patients beat Low back pain and instability by using natural pain-relief techniques. While some offices focus on providing a one size fits all solution to Low back pain, we focus on providing tailor-made care so that we can better treat each individual needs.
We've developed certain treatment protocols that focus on diagnosing the underlying causes of pain instead of just treating the symptoms. Because of this, we've been able to develop a gentle and medication-free way of helping people get rid of their low back pain while, at the same time, treating the condition that caused it in the first place.
Our Special Treatment Protocols usually apply a combination of Thorough Analysis to figure out the Root Cause of Pain, A Tailor-Made Plan of Action, Chiropractic Adjustments, Physiotherapy, and A Personalized Therapist Exercise Program.
A Tailor-Made Combination of these treatments can help you stop the unhealthy processes that are going on in your low back before they become an even bigger issue. Our Low Back Pain and Instability Treatment Protocols work so well because we help your body overcome the processes causing the pain and instability as we help you make the muscles in your low back even stronger.

Most of the low back issues we see in elderly patients took years to develop. Our treatment works well because we make sure that we set your body up to heal before the condition is allowed to get worse (so you don't experience this as you get older). Our success rate with this condition is based on the fact that we always allow your body to do what it needs to do. No two patient's low back conditions are alike and we make sure that we treat each condition as such. This is critical in making sure that you heal as quickly as possible while staying safe.

PLEASE NOTE: Not all Low Back Conditions are treatable with this protocoL We take special care during our exam to make sure that this treatment is right for you. (see below for more)
How Do I know if North Shore Chiropractic's Low Back Treatment Protocol is Right For Me?
You Should Know Exactly What Caused Your Problem and the Best Options to Fix it.. Before You Make Any Big Decisions...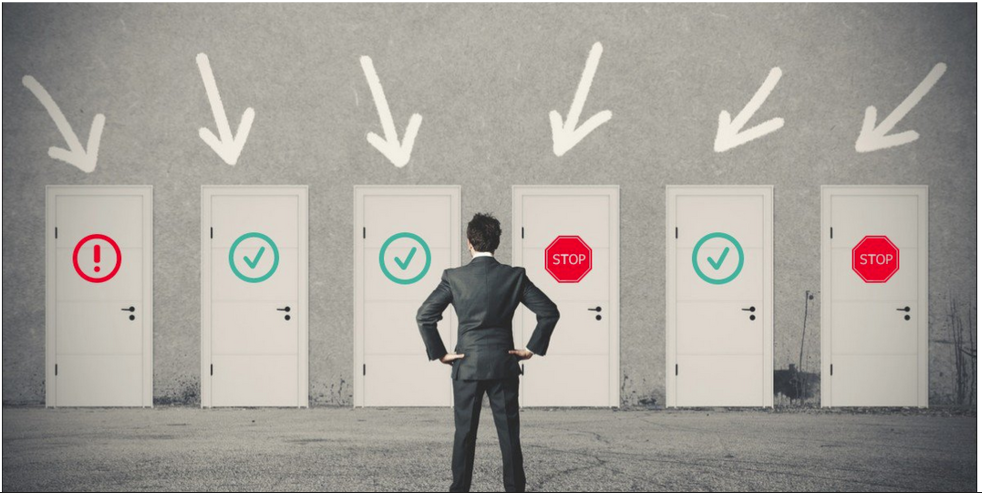 We have a very Simple Policy here at North Shore Chiropractic. We don't do any treatment until you understand exactly what is causing your low back pain and you know what your options for fixing it are (even if fixing it involves something outside of what our office can provide.) We work for you and our job is to make sure you know all of the options out there so you can make an informed decision.

The North Shore Chiropractic's "Low Back Pain and Instability Treatment Protocol" works Like This: