We love to hear what people have to say. If you have any questions or thoughts you'd like to share with us, please let us know. We're eager to hear your opinion.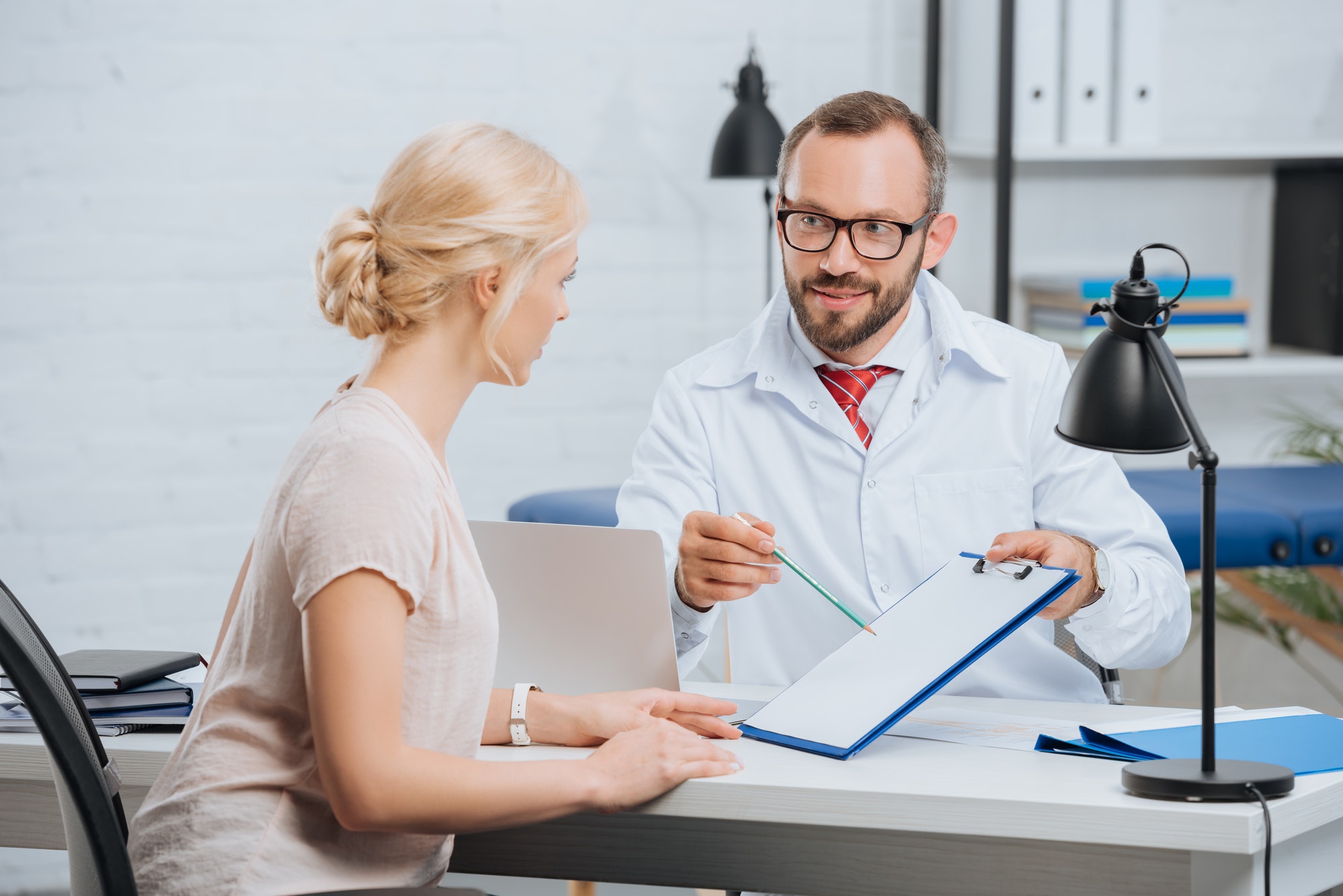 Follow our social network.
Thank you for Scheduling a Call!
We are excited to see that you have finally taken the first steps towards getting the relief you deserve. Getting your health in good shape is our number one priority because when you feel great you perform great. Our expert receptionist will give you a call during the time you requested so we can talk with you some more about your personal situation. Please be on the lookout for a call from to at the specified time.
Receive a call from our expert receptionist
Book an appointment with one of the Chiropractors
Get the low back pain
relief you need.